Finding the perfect wedding venue can set your wedding planning off to a great start! It allows you to check a huge "to do" off your list and gives you confidence and you continue in your preparations. I wanted to help all you newly engaged couples out there and share some of my favorite Tucson wedding venues. Be sure to scroll through the photos to see some examples. These venues were picked for their beauty, hospitality, and their ability to help you and those you love relax and celebrate! Be sure to check them out and happy planning!
Hacienda del Sol. Set up against the Catalina Mountain Range, Hacienda del Sol is truly a gem in the desert, so incredibly charming and magical. The rooms are surrounded by beautiful desert and walking through the grounds is like walking through a botanical garden. They have four different locations for wedding ceremonies and receptions, many of which will allow you to dance and celebrate under the desert sky! I love the beautiful details around the resort, the fact that the staff takes such good care of you, their catering is freaking amazing and award winning ( I mean, look at this cake!), the signature cocktails (prickly pear margaritas, hello!) and the fact that you can customize the space to make it your own. There are few other places to really relax in Tucson and enjoy the beauty it has to behold. Best for couples who want to celebrate an elegant wedding day in the heart of the desert! Here are some of my favorite photos from weddings I've photographed there. Use the arrows on the right and left to click through the gallery:
2. Lodge on the Desert! Another quaint, charming and just stunning little resort nestled in the heart of Midtown Tucson. Another resort where it's just worth it to walk around the grounds and enjoy all the lush botanicals, deserts-capes, and southwest beauty. The staff takes such good care of you (I even had the first half of my wedding there, too!) Best for lovers of the Southwest, charm and color. Some of my favorite things about this Tucson wedding venue is the unique pieces of charm you can find around the grounds, the spacious and comfortable rooms, the catering (so good for all your guests with dietary restrictions), THE POOL, and the intimate setting that will allow you to hide away and enjoy your celebration of love! View some of my favorite photos from a wedding I photographed there! Click the right and left arrows to scroll through the set:
3. San Pedro Chapel A serious treasure in the desert! I stumbled upon San Pedro years ago when I was on a walk in my friend's neighborhood. That's now tucked away it is! It's in a neighborhood off of historic Fort Lowell in Tucson! The chapel is quaint and and lovely historic piece of Tucson. Perfect for an intimate wedding or elopement. They do have a spacious outdoor area surrounded by creosote bushes (my favorite!) where you can dine and dance under the stars! Perfect for lovers of an intimate setting, historic charm and of course the desert! Enjoy some of my favorite photos from some weddings and shoots I've photographed at San Pedro Chapel. Use the right and left arrows to click through:
4. La Mariposa is a lush resort on the East side of Tucson in the Tanque Verde Valley. This Tucson wedding venue is surrounded by trees and GREEN! WHAT?! This venue is so spacious and has the backdrop of NOT ONE but TWO of Tucson's majestic mountain ranges (the Rincon Mountains and the Catalinas). La Mariposa has perfect, light filled spaces for you and your bridal party to get ready in (that's important, I promise!) and has options for indoor and outdoor ceremonies and receptions so no need to worry about the weather in any season. The spacious grounds are obviously perfect for your outdoor ceremony, but it's also an ideal spot for lawn games, a garden party cocktail hour and dancing under the stars! They even have a fire pit where you can roast marshmallows at your reception! This Tucson wedding venue is for lovers of green who perhaps would like a lil break from the desert. Perfect for large weddings that you can customize to fit your style and appreciators of lakeside views! View some of my favorite photos from a recent wedding I photographed there:
5. Z Mansion is a historic home and wedding venue in the heart of downtown Tucson. This venue is perfect for lovers of vintage charm who still want to get married in the Southwest. This Tucson wedding venue is downtown with great accessibility to the colorful Tucson barrios which make perfect photo spots. Z Mansion is covered with vines and trellises and make for a perfect backyard, garden celebration. They even have cool (in temperature and appeal) and well lit spaces for you and your bridal party to get ready in. The things I love about this venue are that they feel like you're getting married in your backyard but you don't have to clean up after yourself 😉 I also love the vintage, historic accent pieces throughout the house, and that the setting encourages intimacy among the couple and guests. There are so many photo opportunities both on the venue property and in the areas surrounding it! Here are some of my favorite photos from a wedding a photographed at Z Mansion!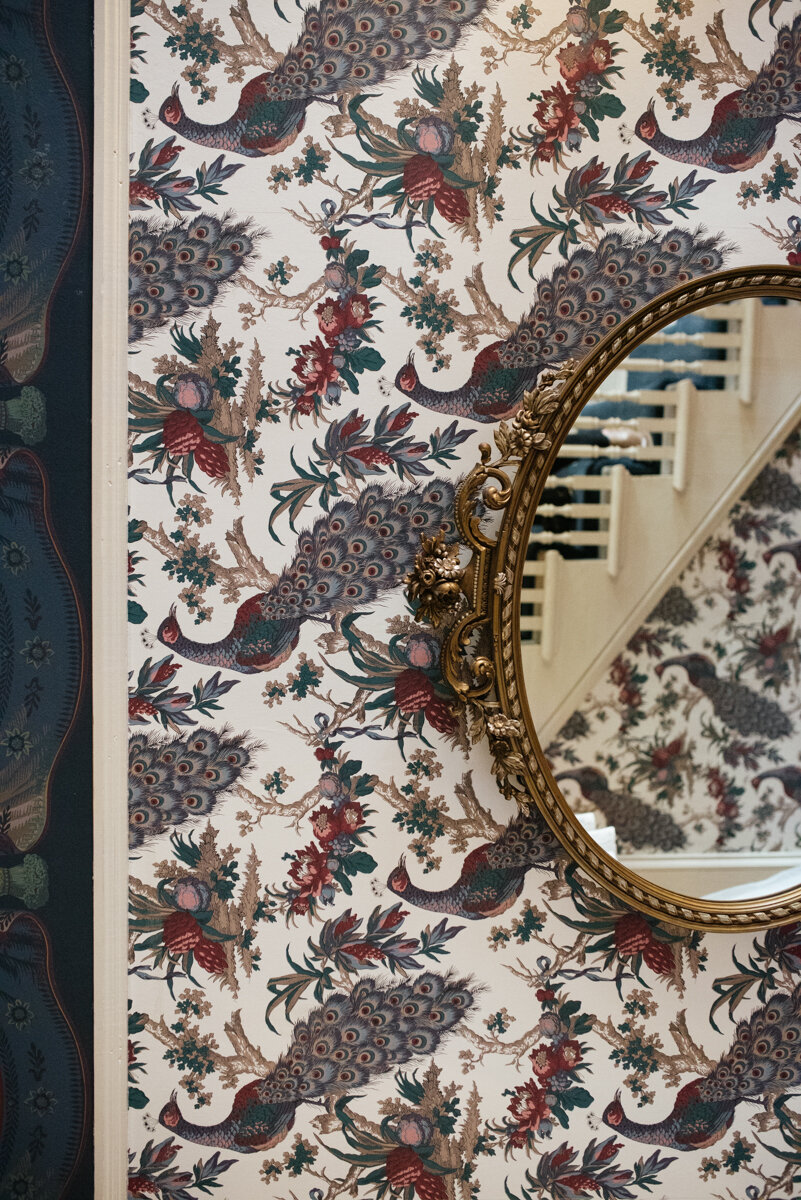 6. Hotel Congress + Maynard's These two spaces are also in the heart of downtown Tucson, providing you with options for indoor or outdoor celebrating in two of Tucson's most historic and iconic locations! Celebrating at these locations feel like a night out with your closest friends and family. They encourage intimacy and are perfect for couples who truly want to spend the night surrounded by their closest people while partying!! One of the things I love about these Tucson wedding venues is the FOOD. Hotel Congress weddings are catered by Cup Cafe, and I think it's probably one of the best vendor meals I've ever had. These two venues are located in Downtown Tucson and are short walks away to the color and vibrancy of historic Congress street which makes for TONS of perfect photo opportunities. These venues make it super easy to plan your wedding because many of their vendors (such as DJ and catering) are all in house! Check out some of my favorite photos from some Hotel Congress + Maynards weddings + shoots I've photographed!